TRADE Advisory and TRADE @ NWU providing training in export of services for the dti – 4+5 May 2017
The department of Trade and Industry of South Africa (the dti) has commissioned TRADE @ NWU to assist the department with the design of a strategic framework and action plan for the export development and promotion of South Africa's service sectors. Part of the project entails capacity building and training to relevant dti personnel. For this purpose TRADE @ NWU hosted a training workshop for a number of officials from the dti on the 4th and 5th of May 2017 at the Potchefstroom Campus.
The training was provided by Prof Sonja Grater, Dr Adelia Janse van Rensburg and Mr Martin Cameron (TRADE Advisory Pty Ltd). The training session focused on the role of trade in services in the export promotion environment. The first day of training entailed basic terms and concepts of trade in services, the role of service trade in global value chains, trade barriers to services trade, as well as the promotion of services with examples from selected countries. The second day was focused on practical training and how the TRADE-DSM™ approach and the TRADE-DSM™ Navigator tool can assist in export promotion efforts for both goods and services.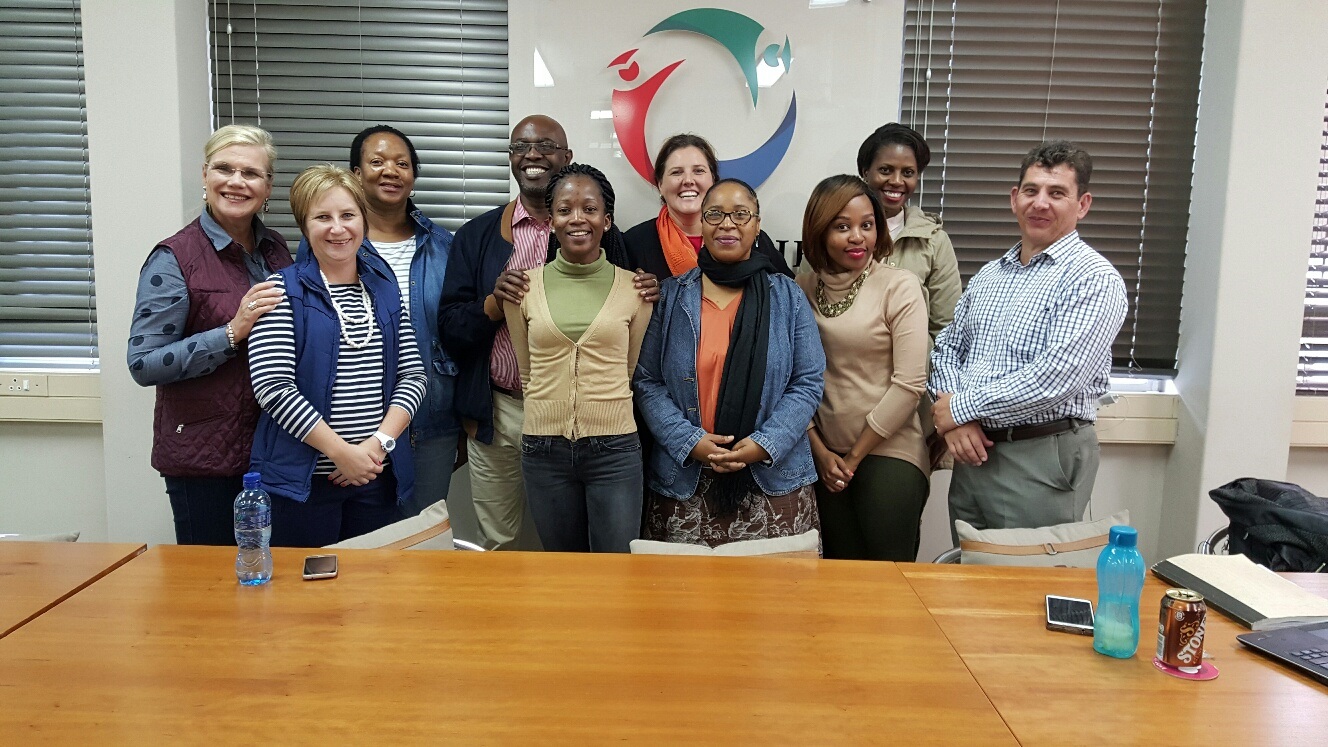 Trade Research Advisory (PTY) Ltd Managing Director, Martin Cameron and Prof Wilma Viviers, Dr Sonja Grater and Dr Adelia Janse van Rensburg and the team of attending dti officials.
International TRAde and DEvelopment Research and Advisory Services
Quantitative Analysis & Modelling, Economic Impact Studies, Strategy Formulation, Policy Support
Specialised market research