Pioneer of the TRADE Decision Support Model (DSM) awarded honorary doctorate by North-West University – 26 May 2017
Prof Ludo Cuyvers, an acclaimed international trade economist and leading authority on the role of export promotion in building a competitive and sustainable export sector, was awarded an honorary doctorate in international trade from the North-West University (NWU) on 26 May 2017. Prof Cuyvers' association with the NWU, and the TRADE @ NWU research entity, started in early 2000 in a ground-breaking project to adapt an export market selection tool, the Decision Support Model ( TRADE-DSM™ ) to South Africa's specific circumstances. The approach was pioneered by Prof Cuyvers and colleagues was first implemented in Cuyvers' home country, Belgium, in the middle 1990s.
The TRADE-DSM™  is a practical and scientifically based tool used by national and provincial governments and private institutions (both in South Africa and other parts of the world) to pinpoint realistic export opportunities from the virtual mountains of information available on different product categories and markets. More information can be found here.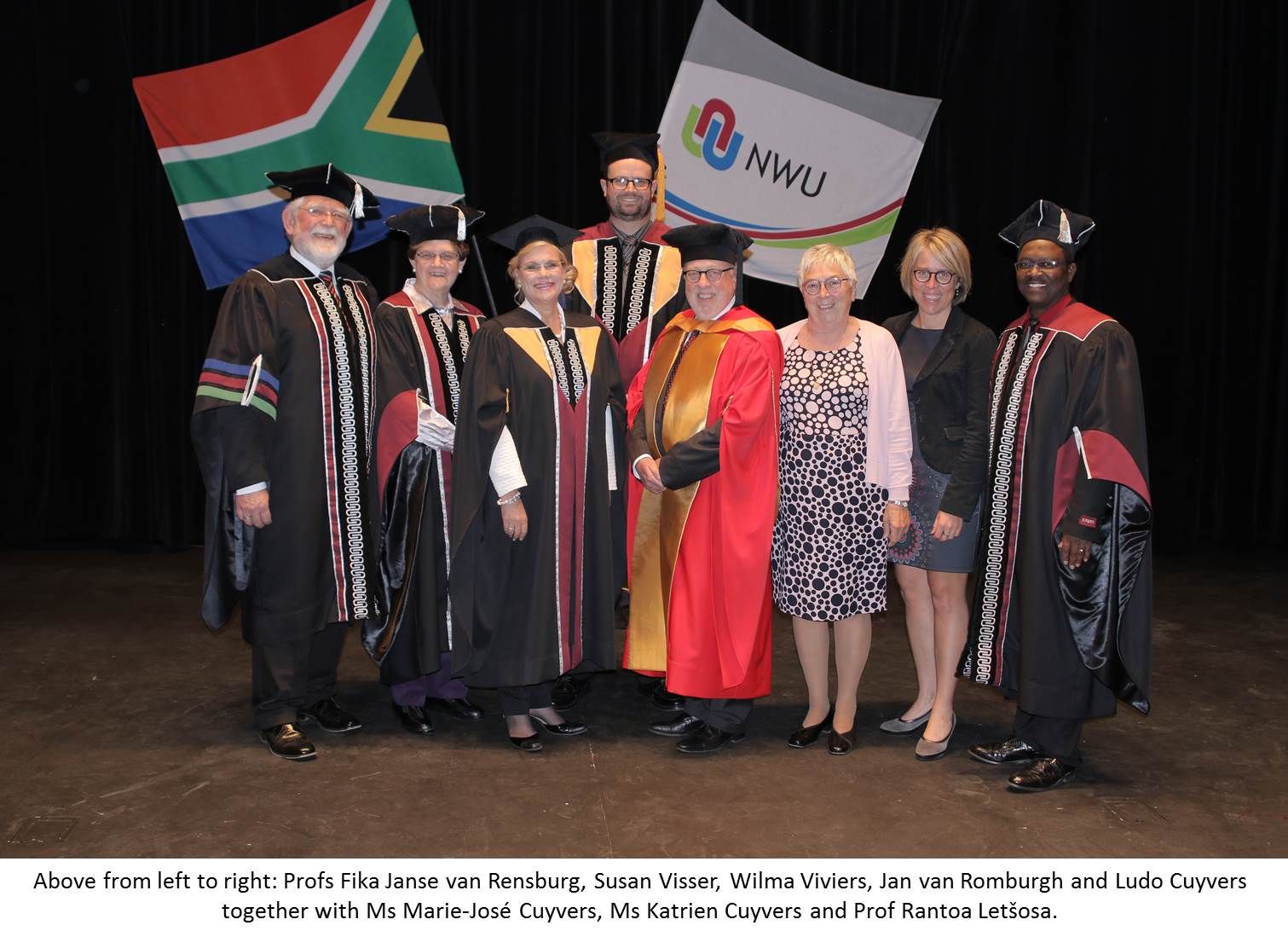 International TRAde and DEvelopment Research and Advisory Services
Quantitative Analysis & Modelling, Economic Impact Studies, Strategy Formulation, Policy Support
Specialised market research